What the Meta! Interviews
Podcast: Elon Musk Discusses How Starlink Will Change the Metaverse Forever

Investment Advisor Representative & Marketing Manager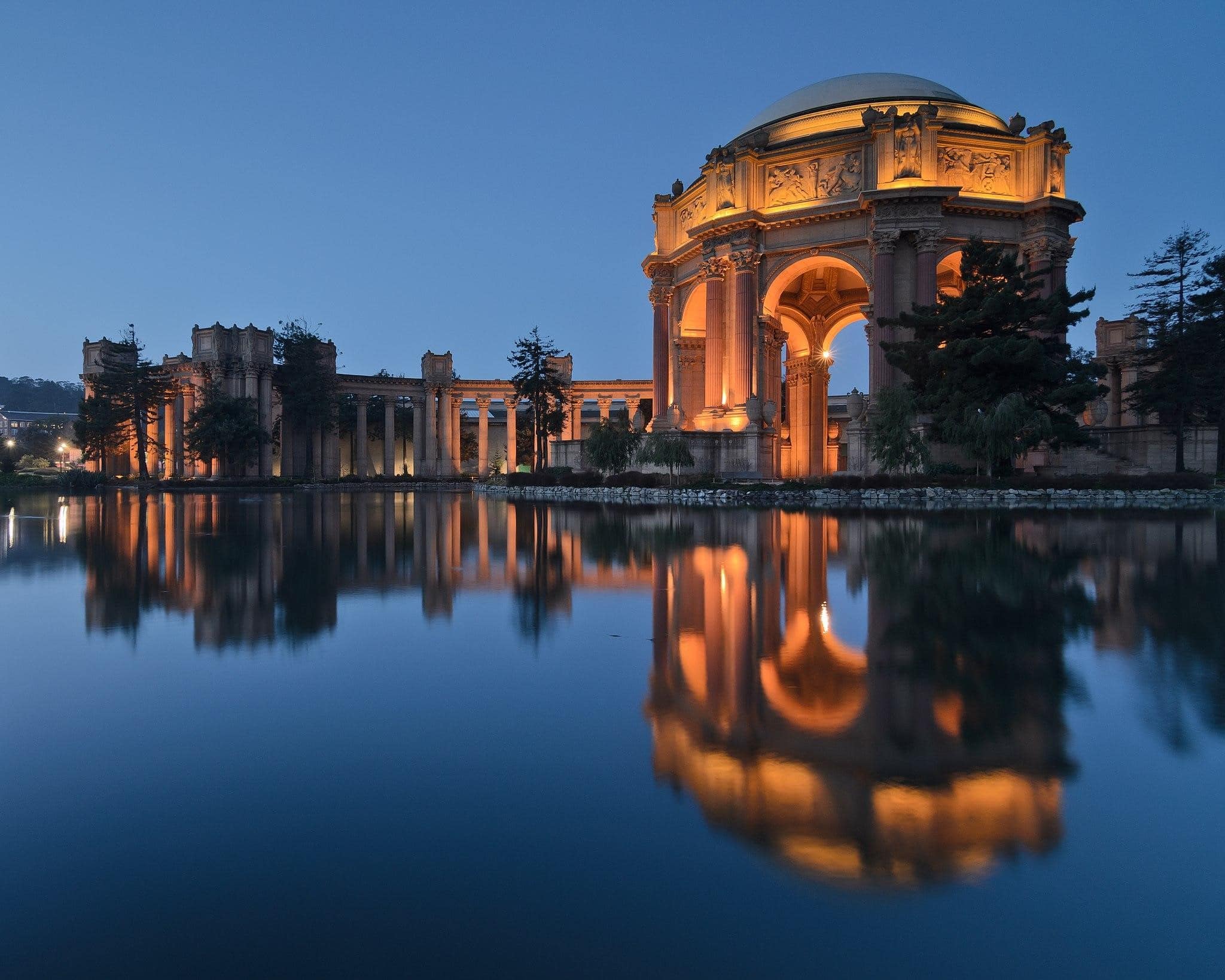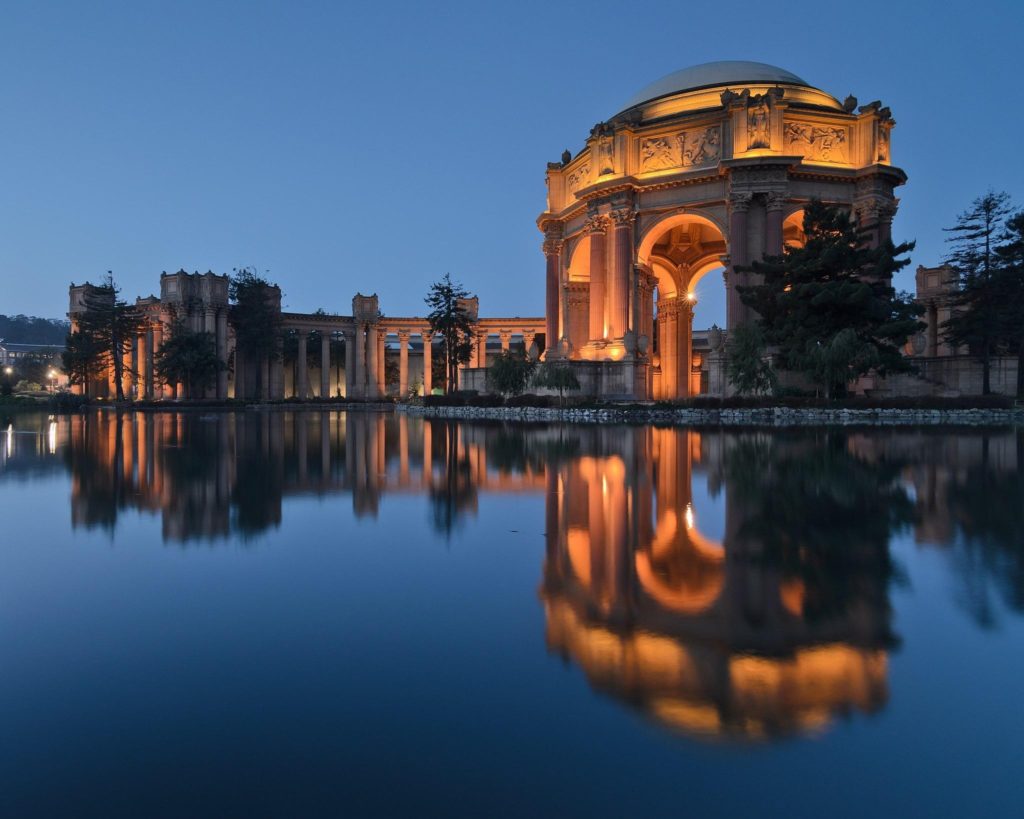 What's Next for Web3: Takeaways from Graph Day 2022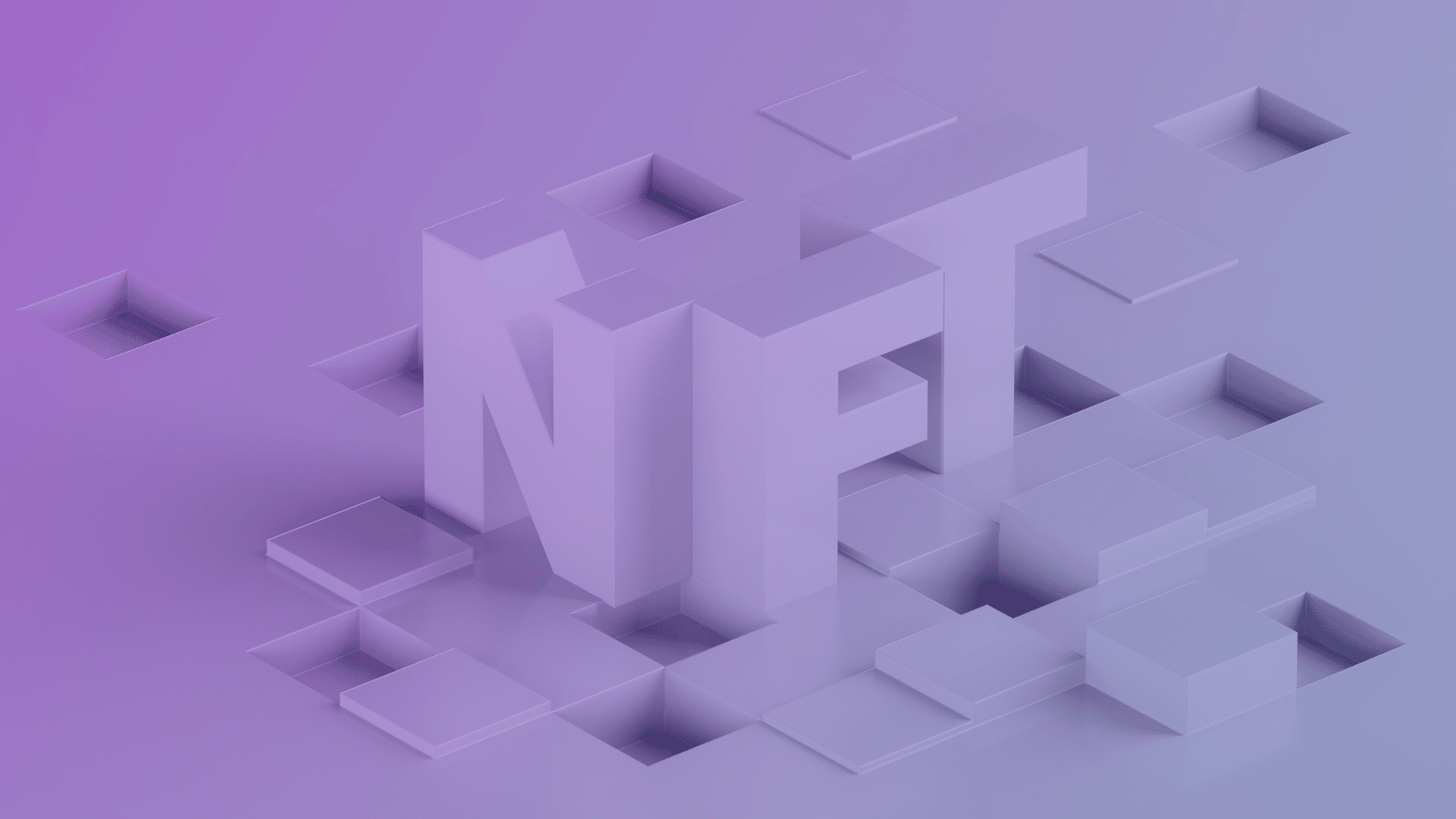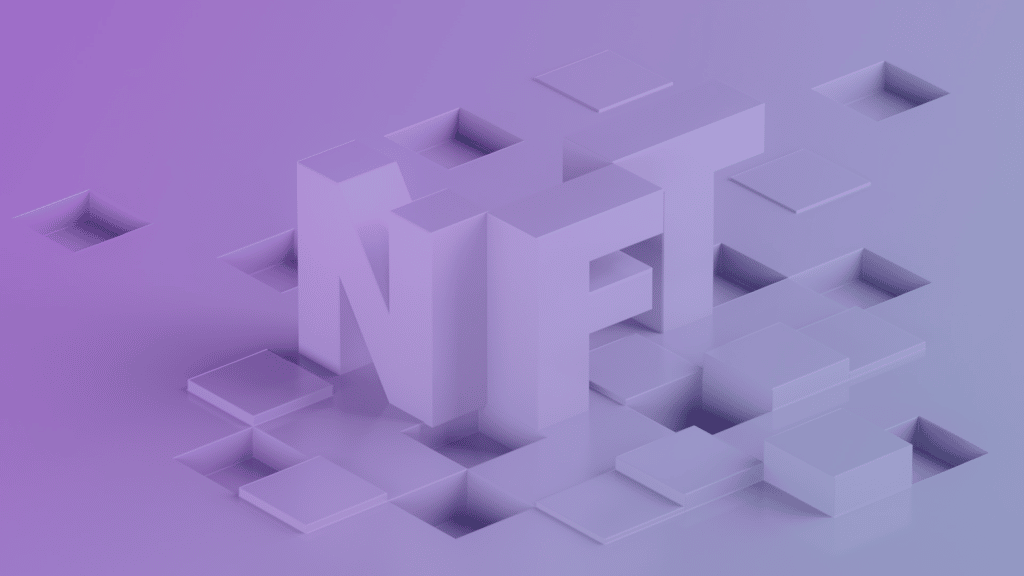 Intangible Wealth: A Framework for NFT Valuation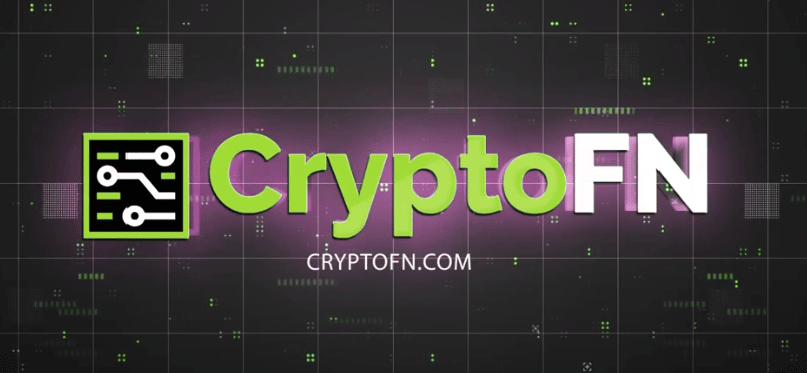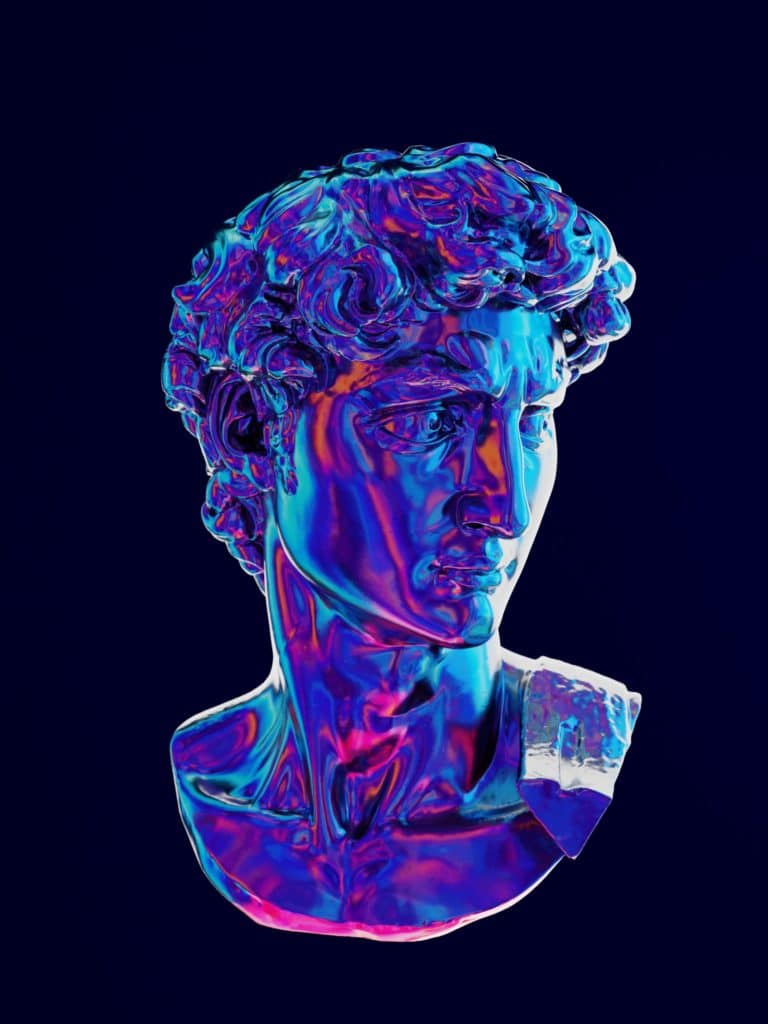 The Emperor's New Clothes – Is Transparency a Good Look?
There's a video floating around the Internet of a family, presumably in a rural Chinese village, making toast with a toaster.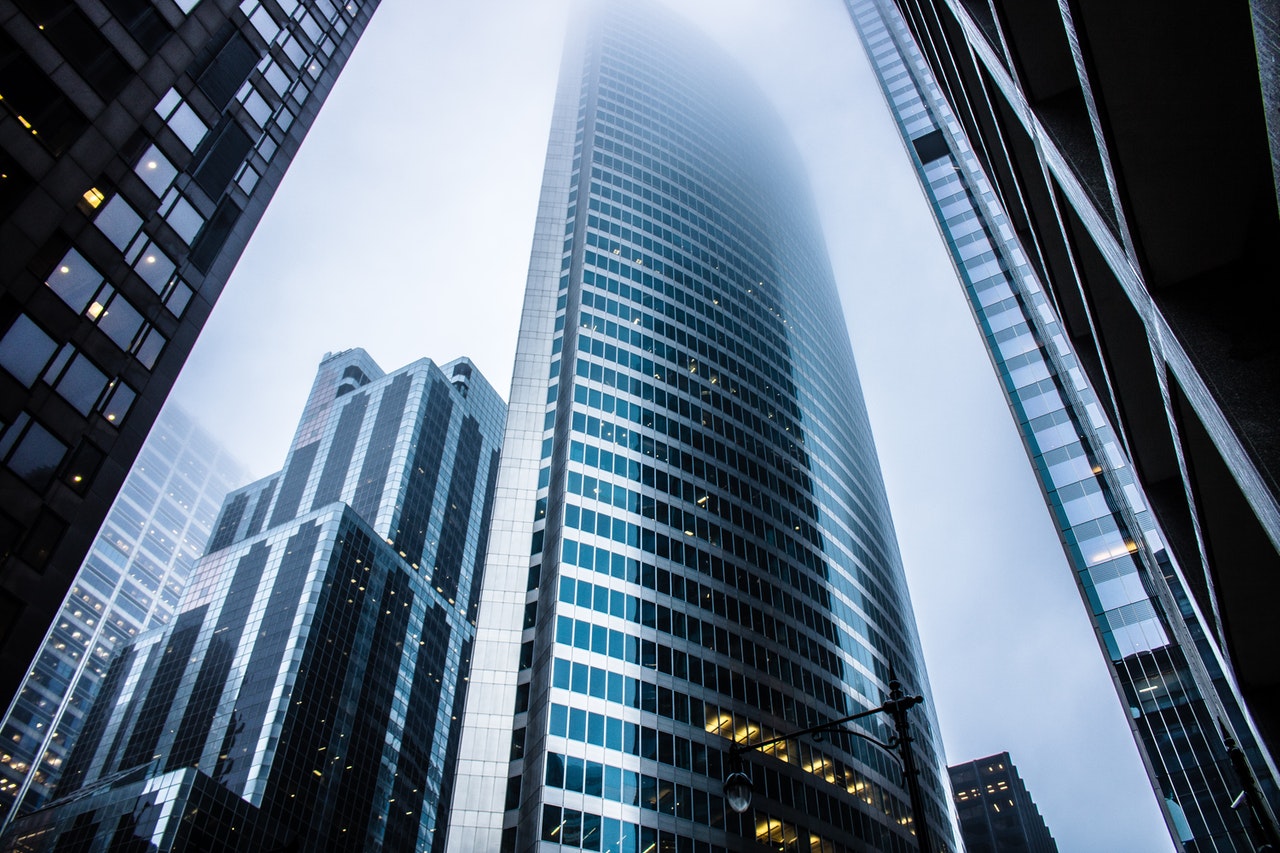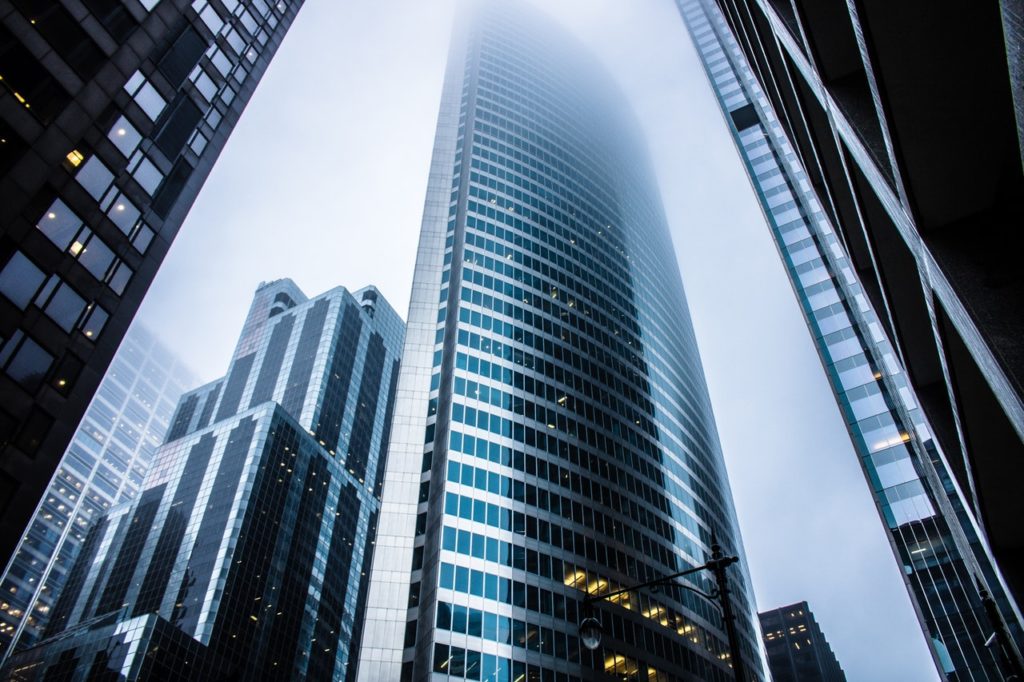 MasterBeat Corporation's SBQ Holdings LLC. to Launch Real Estate Token to be Backed by Multi Family Developments
Sign up to receive regular updates on everything virtual!
Thank you for subscribing!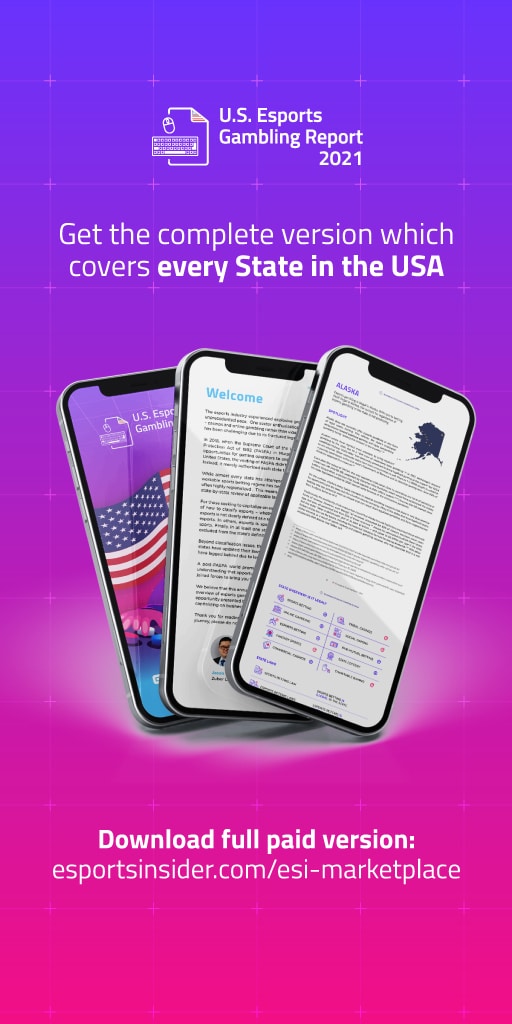 The World's Best Cryptocurrency Podcast!
Well, that's what Joel & Travis' mom's say. Whether or not you agree is up to you. It's best to start with episode #1 as this podcast is serialized. But if you want to jump in anywhere, we're glad you are here. Be sure to join us on social media to enjoy all the crypto goodness (and badness) we offer. Stay Bad!