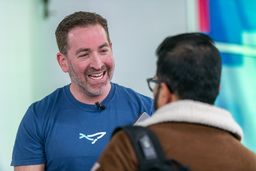 Executive Spotlight: Jay Steinbeck, CEO of yWhales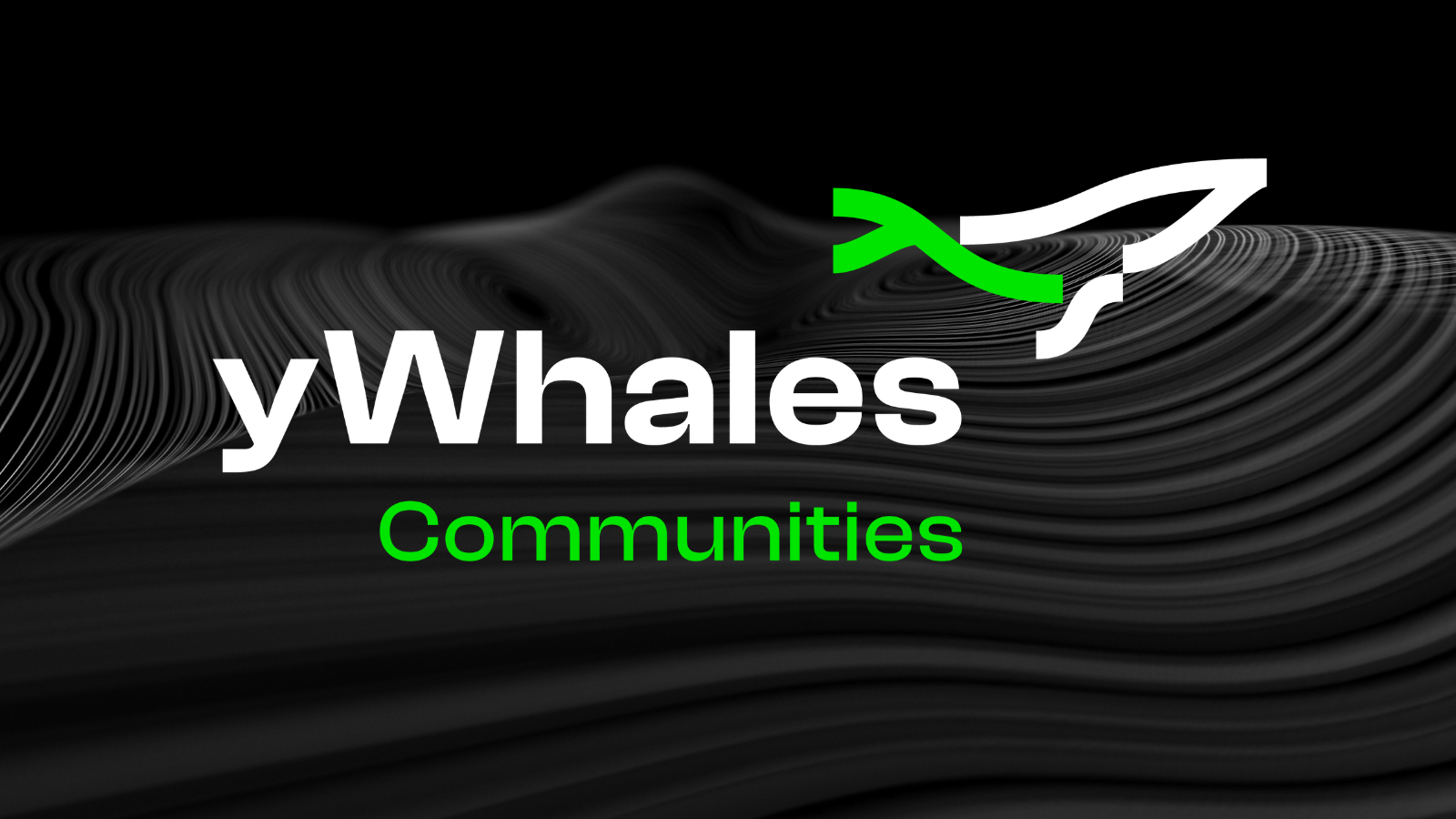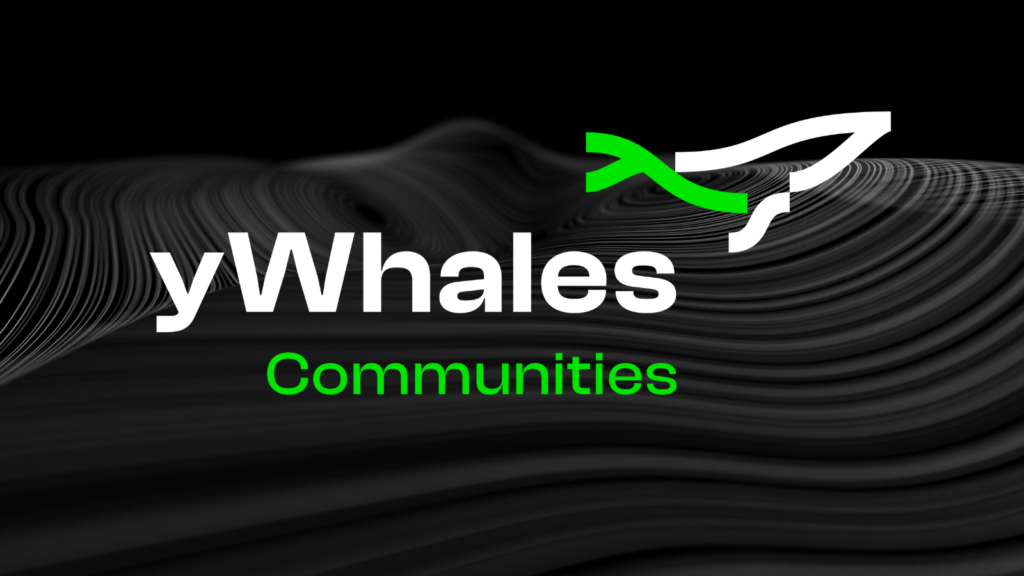 Web3: The Business Revolution You Can't Afford to Miss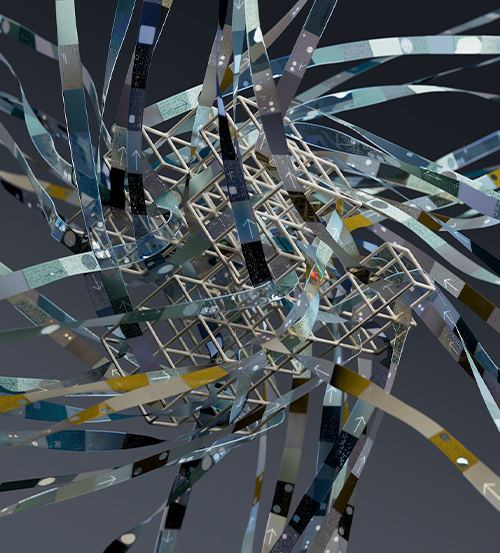 Generative AI for Blockchain Business Models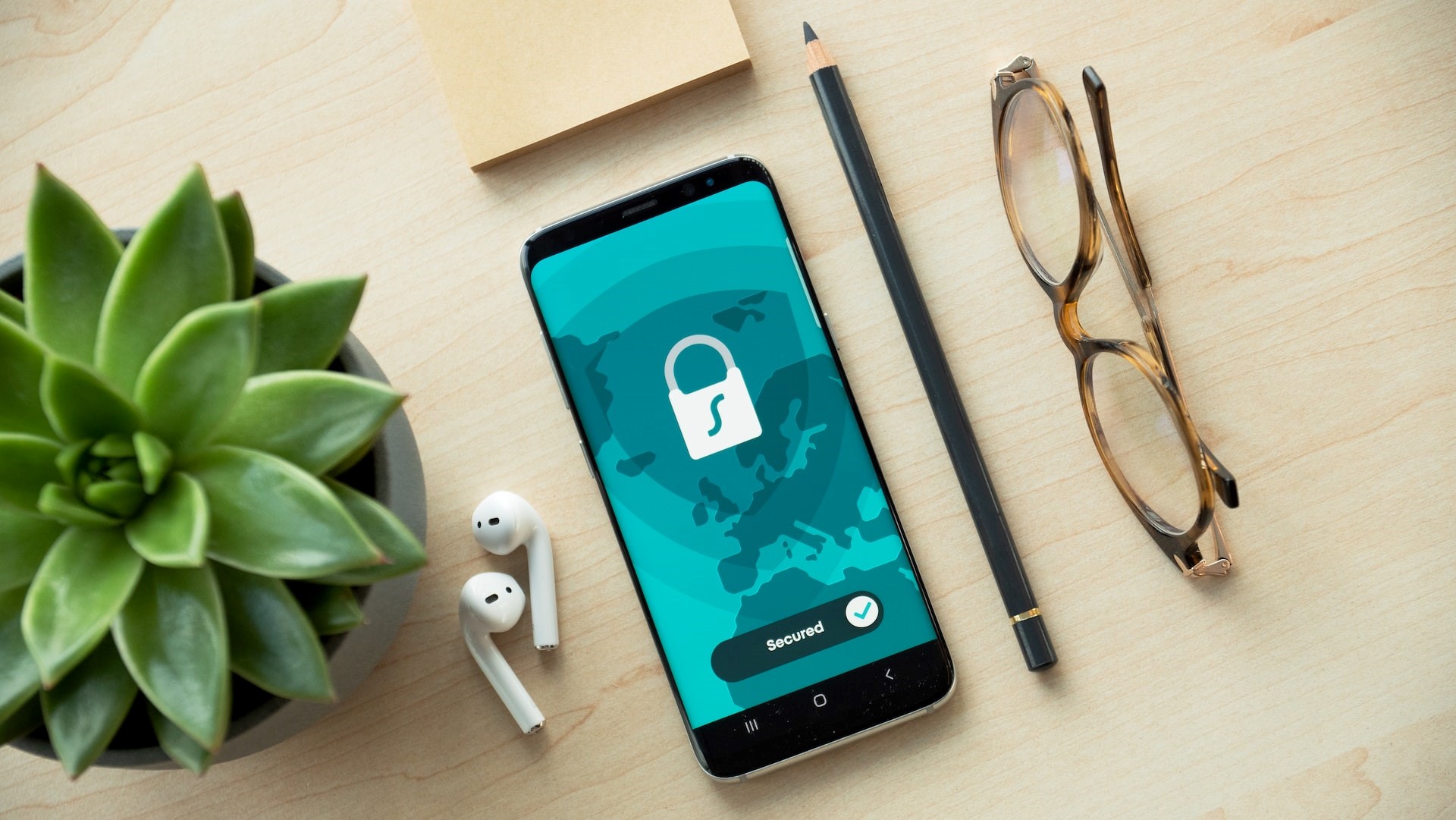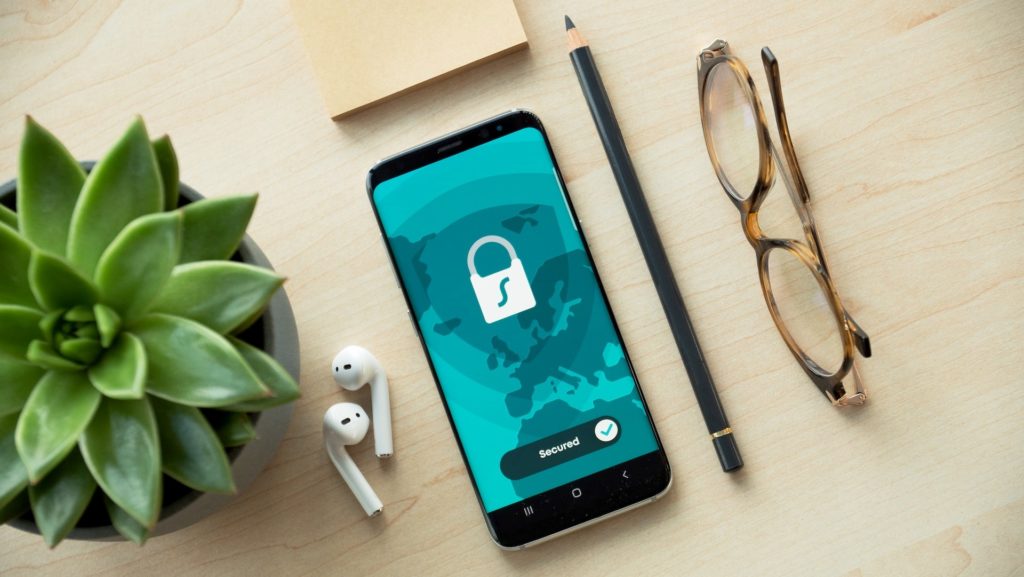 Who Should Decide What Gets Censored?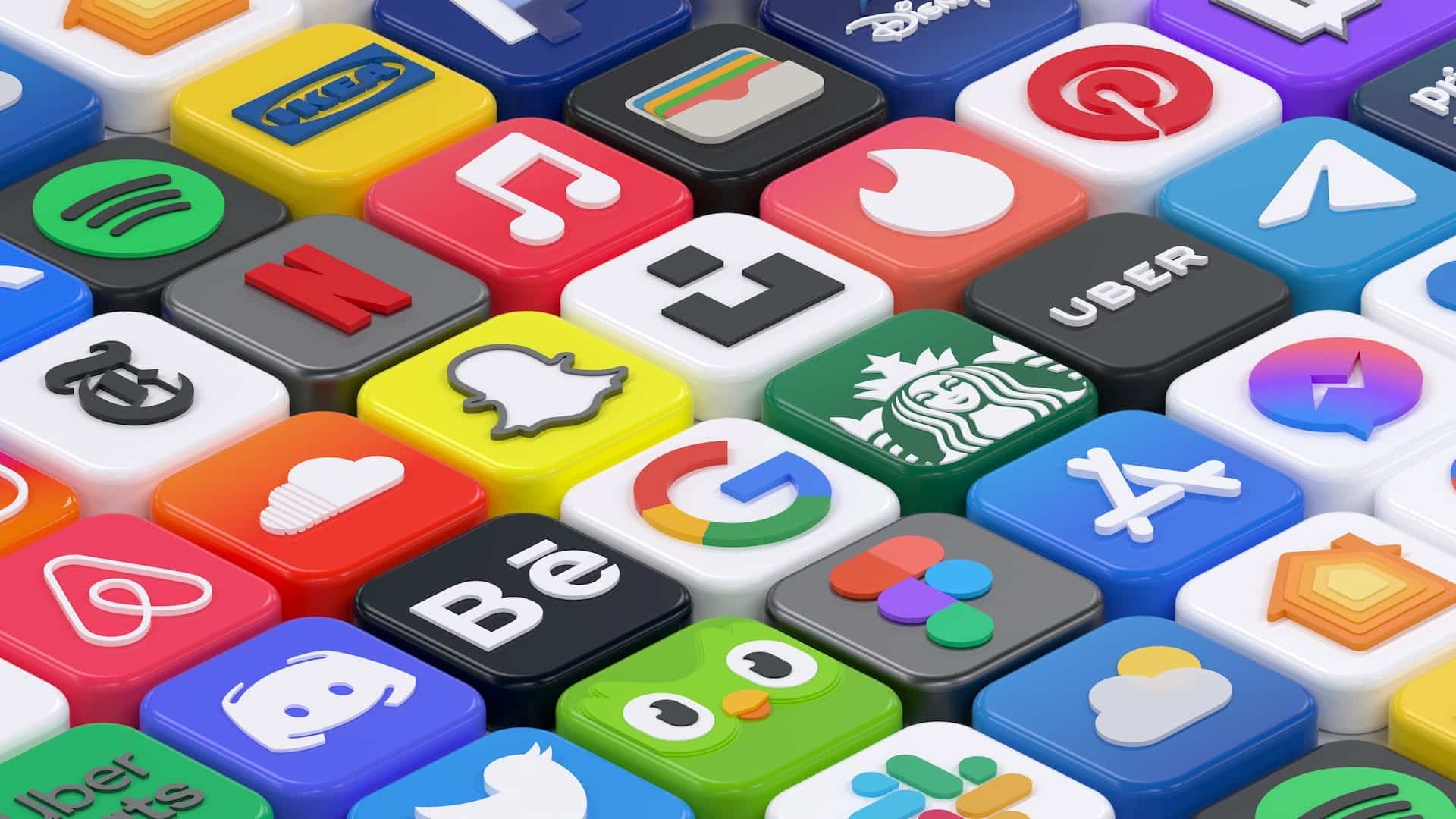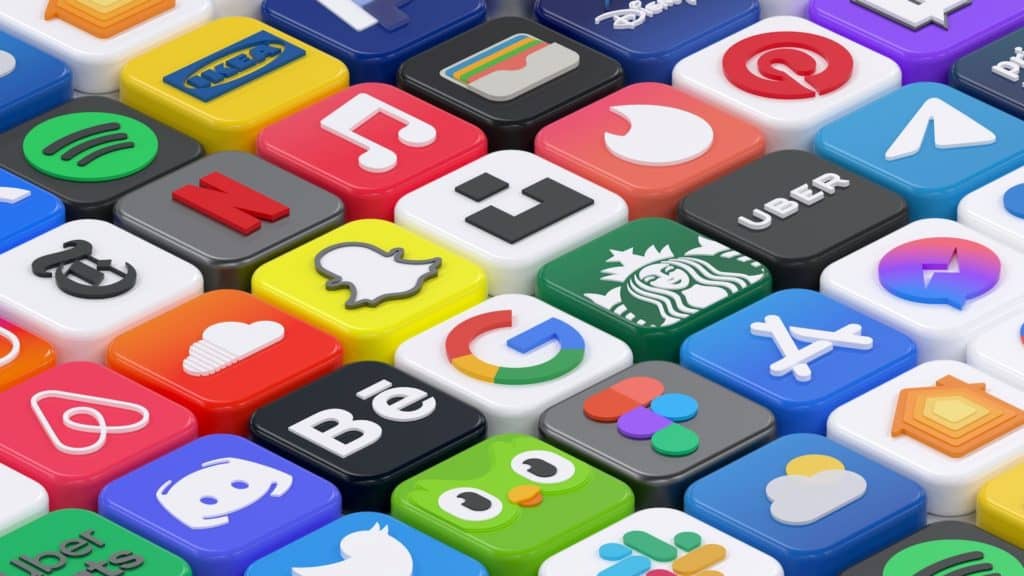 Apple's Latest Bite at App Store Rules for NFTs and Cryptocurrency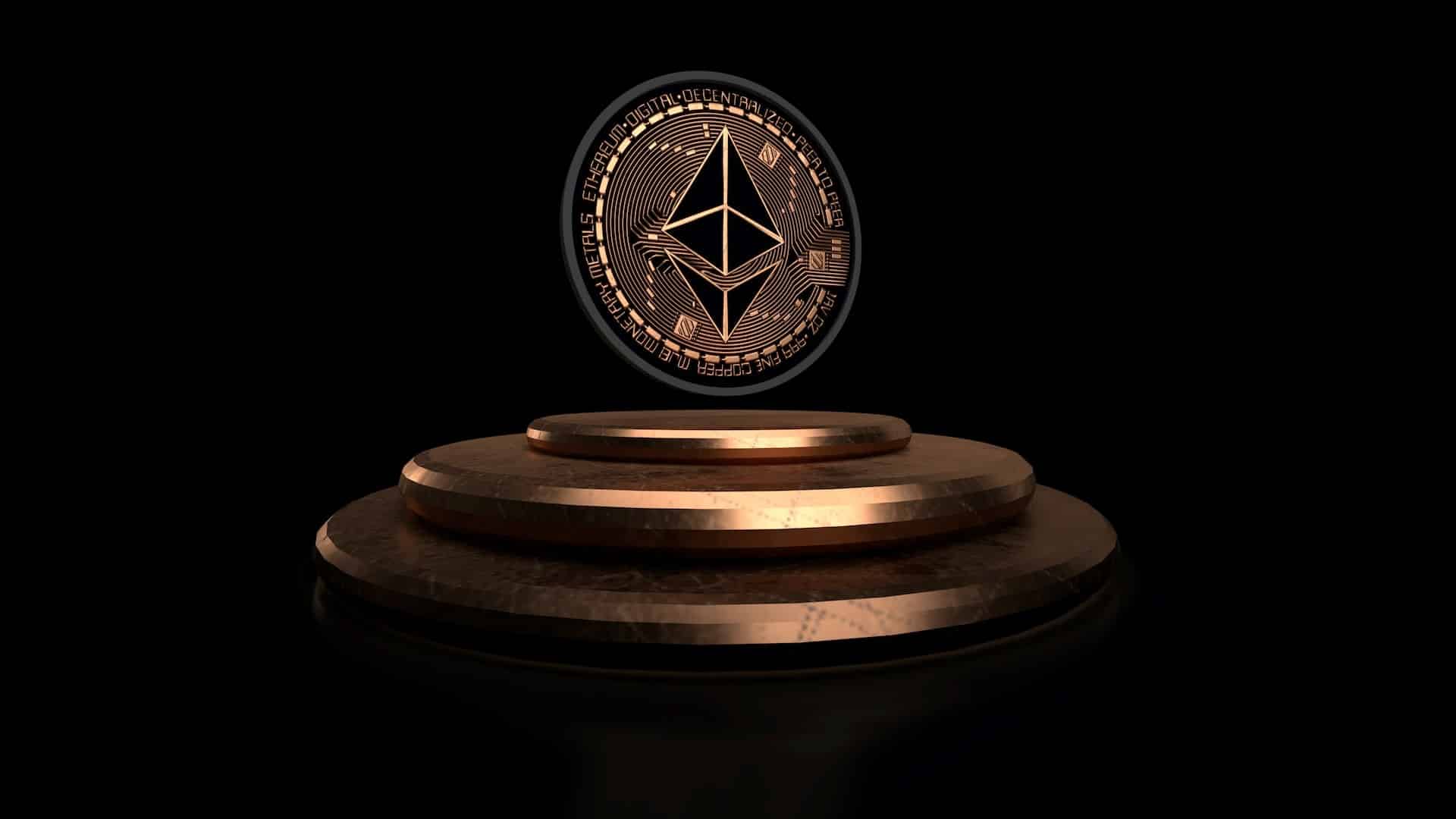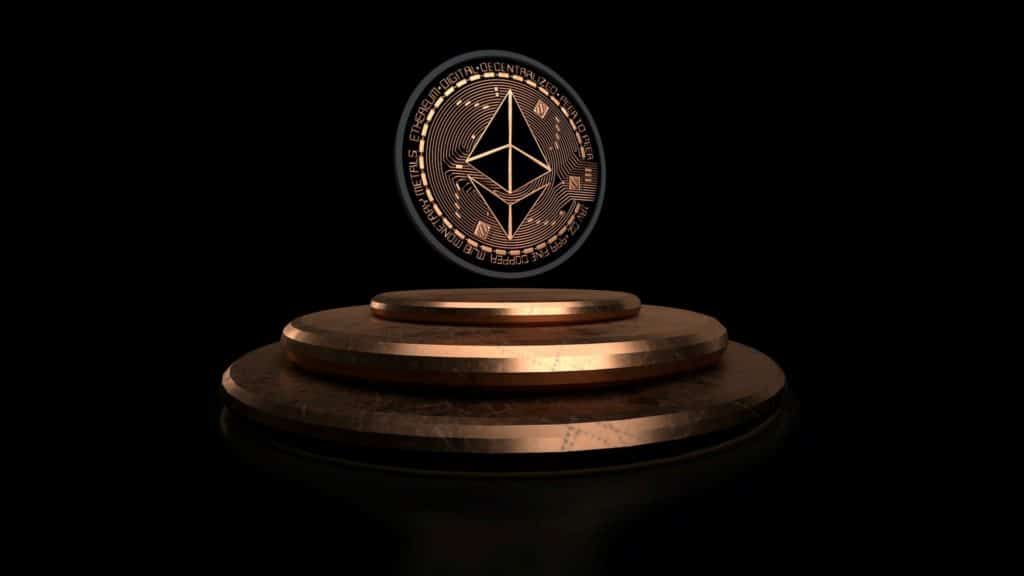 Vitalik's End Goal for Ethereum
What the Meta! Interviews
Podcast: Elon Musk Discusses How Starlink Will Change the Metaverse Forever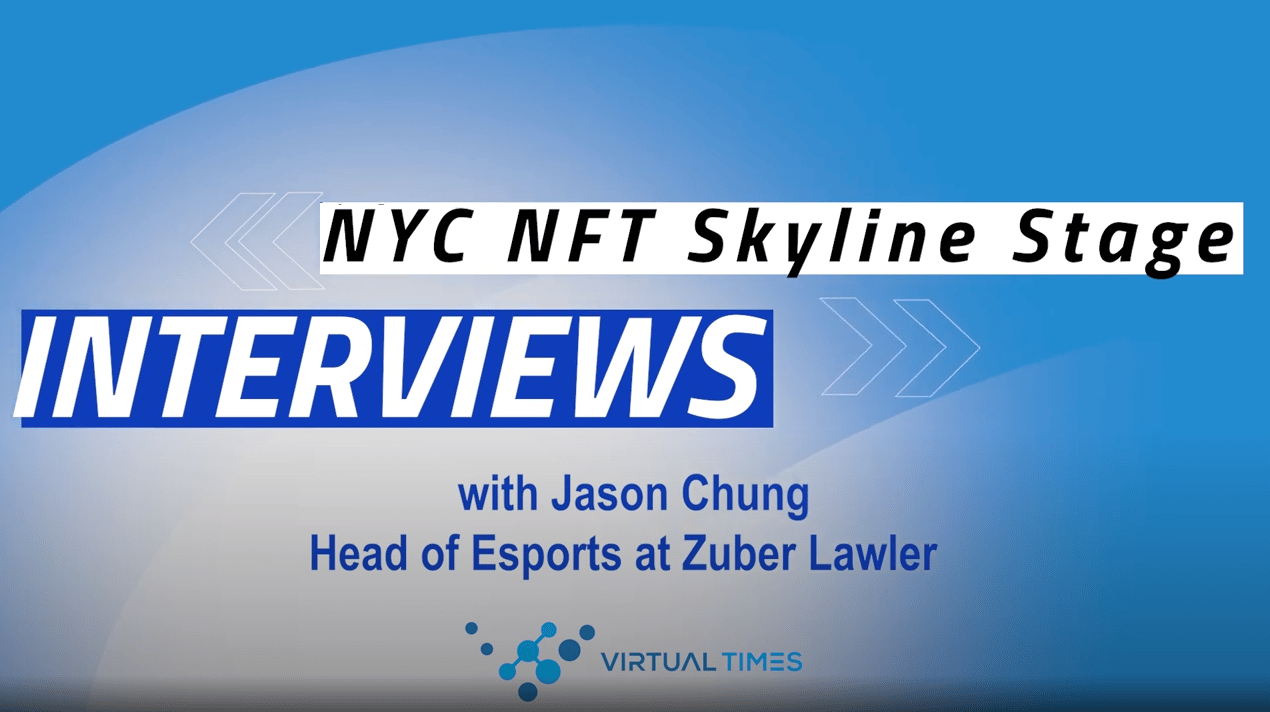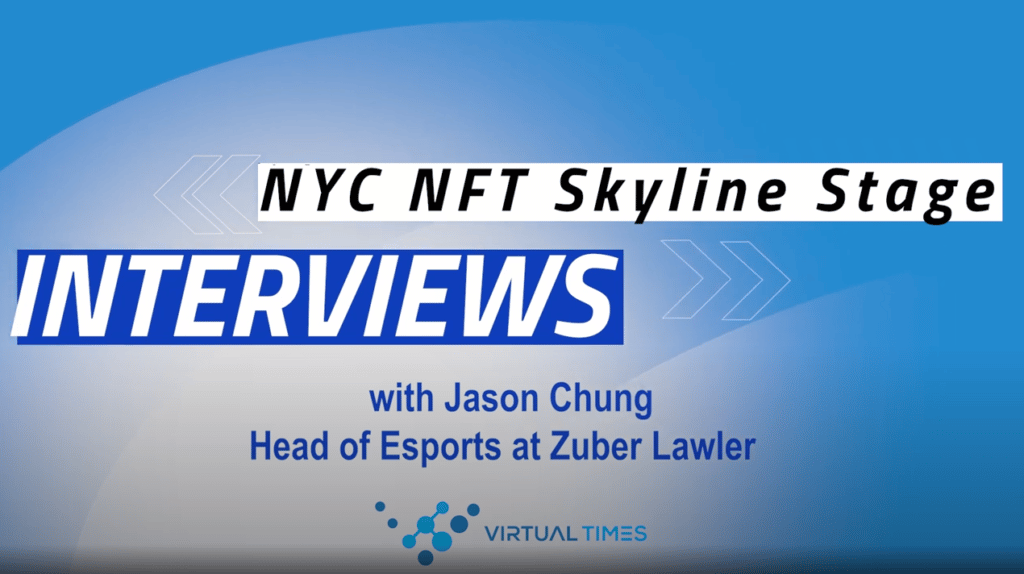 NFT NYC Skyline Stage Interviews 2022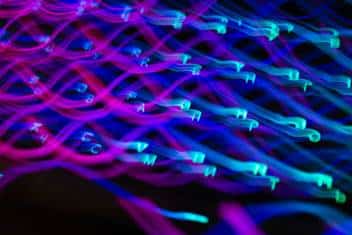 The 2022 Ethereum Merge: Ten Years Later

Investment Advisor Representative & Marketing Manager


The World's Best Cryptocurrency Podcast!
Well, that's what Joel & Travis' mom's say. Whether or not you agree is up to you. It's best to start with episode #1 as this podcast is serialized. But if you want to jump in anywhere, we're glad you are here. Be sure to join us on social media to enjoy all the crypto goodness (and badness) we offer. Stay Bad!