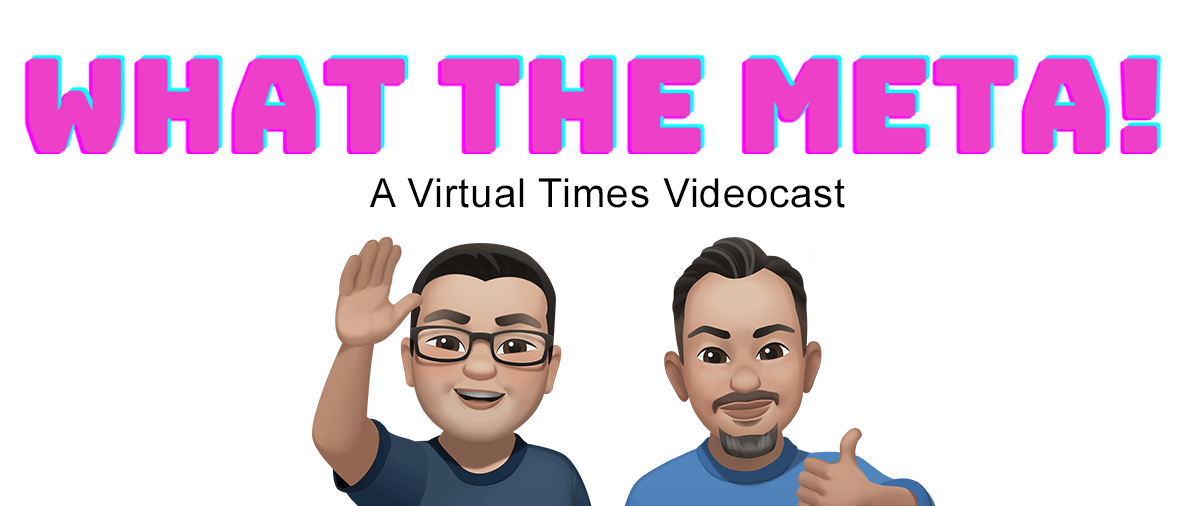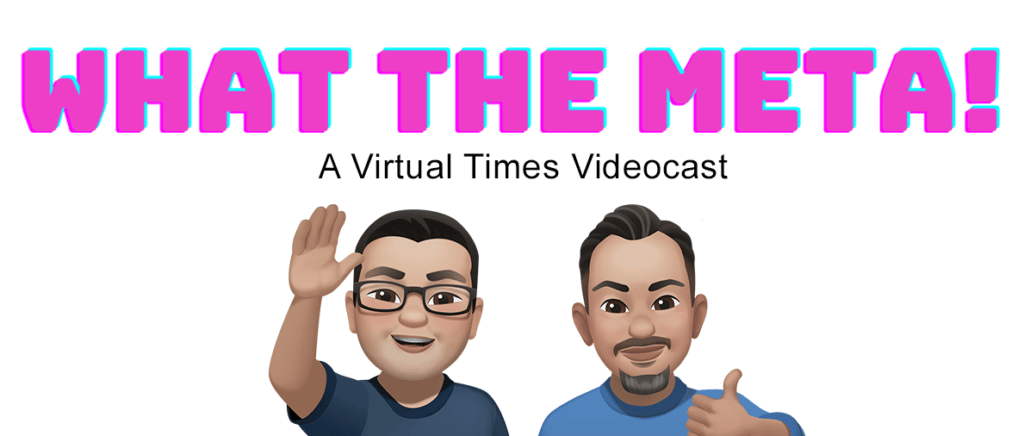 What the Meta is your fun and informative videocast partner in figuring out what the metaverse is and can be. Join Jason Chung and Philip Milestone, two metaspace lawyers, wonks and educators, as they grapple with their virtual lives and identities and figure out how to engage with a new plane of existence. Helping them on their journey are a host of friends – top thinkers, personalities and renegades – who explain key concepts of life such as citizenship, property and love in the metaverse.
This episode, Jason reveals a love for Top Gun: Maverick and finds his dream "roll" learning about DnD. Philip explains what a dungeon master is, why collective delusion is really cool, and happily speaks up when Jason asks him to "talk to me, Goose.". Both talk to Eben Matthews, founder of Macroverse, a Web3 entertainment studio seeking to revolutionize storytelling using new business and creative tools offered in spaces like the metaverse and they all get really excited by the idea of multidirectional and fractionalized content. This, of course, leads to lawyers solving everything, intellectual property as the really real and culminates in zero conclusions reached. Stay tuned!
More about Eben Matthews:
Eben Matthews is the Co-Founder and CEO of Macroverse – a web3 studio and platform that is reinventing digital comics and making content that brings creators, collectors, fans and participants at every level together to build the next world-wide entertainment franchises.
Eben is a designer, illustrator and content creator with twenty-five years working in advertising, branding, new media, gaming and animation, including work for Nike, Target, Rovio, Activision, Yarn, Shortz, and directing the Creepshow Halloween Special for AMC.
The Macroverse founders have been directly responsible for 100M+ game downloads and 20M+ views of produced entertainement content. They have over 75 years of collective experience creating, producing and shipping content across film, television, animation, games, comics and new media. They have the rare personal expertise to craft and build entertainment franchises and the vision to scale a next generation studio using state of the art technologies to empower and reward all involved.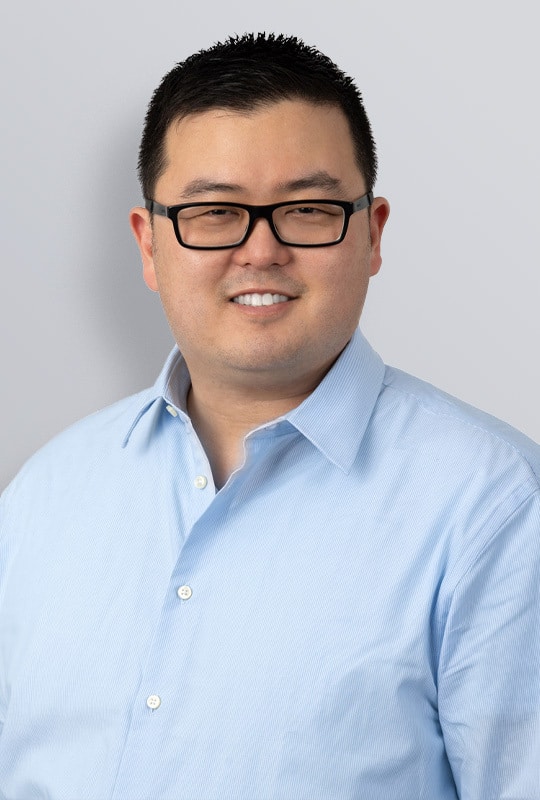 Jason Chung is an educator and head of the esports practice at Zuber Lawler deeply immersed in technology and gaming. He approaches the metaverse and all it can do from a practical perspective and abhors the word futurist. Jason received his B.C.L. and LL.B. from McGill University and graduated cum laude with his M.S.C. from the Universiteit van Amsterdam.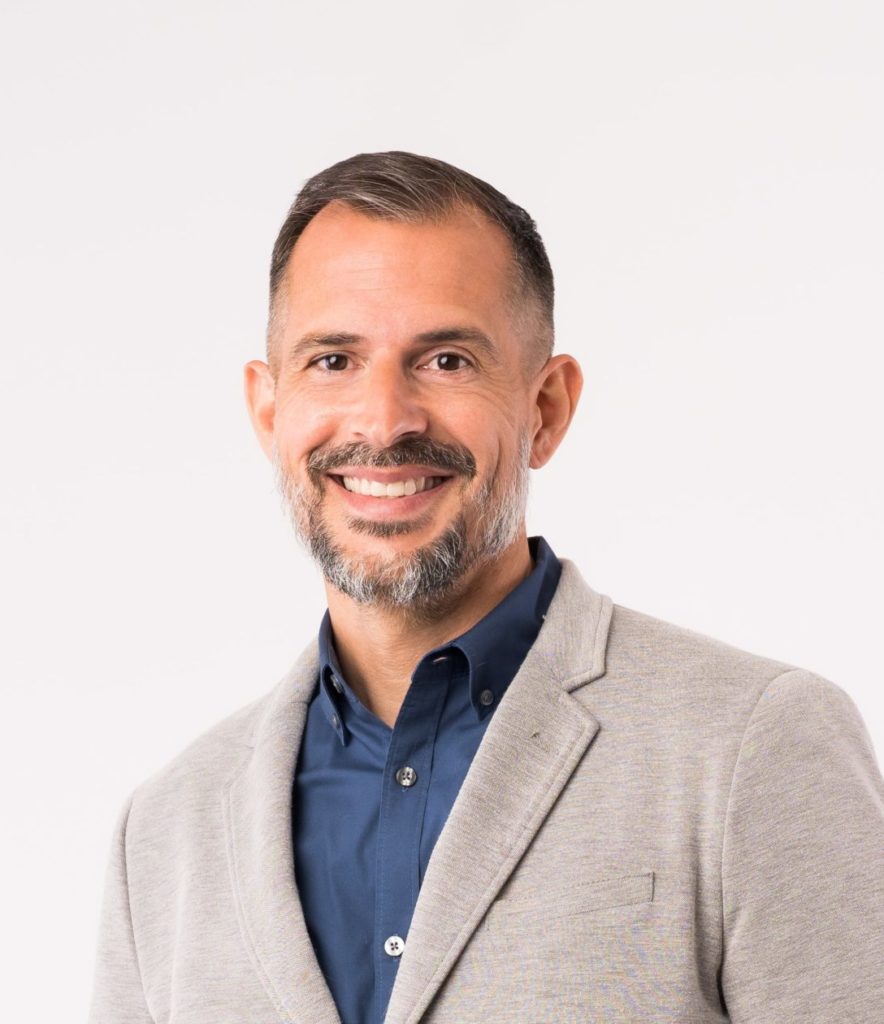 Philip Milestone is a counsel at Zuber Lawler and a business person deeply immersed in nerdity and sci-fi. He approaches the metaverse and all it can do from a philosophical perspective and wonders what electric sheep dream about. Philip received his J.D. from the University of California, Berkeley School of Law and his B.A. from the University of Wisconsin, Madison.