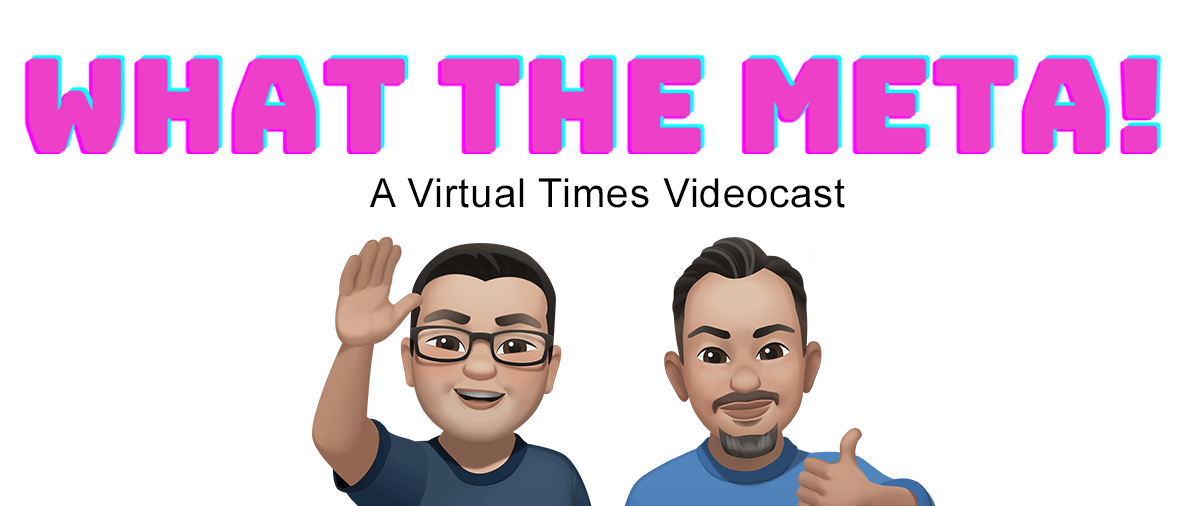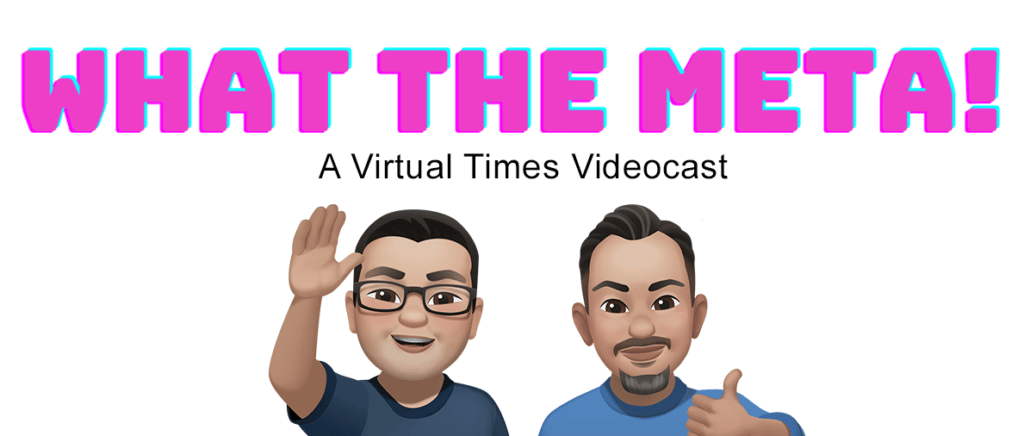 What the Meta is your fun and informative videocast partner in figuring out what the metaverse is and can be. Join Jason Chung and Philip Milestone, two metaspace lawyers, wonks and educators, as they grapple with their virtual lives and identities and figure out how to engage with a new plane of existence. Helping them on their journey are a host of friends – top thinkers, personalities and renegades – who explain key concepts of life such as citizenship, property and love in the metaverse.
Do you remember that cool scene in the Matrix when Morpheus beat Neo in the metaverse dojo and asked "you think that's air you're breathing"? Well, I wondered what the value of the property damage to the dojo was.
Helping Philip and Jason understand how to value things in the metaverse is Joe Brennan of Houlihan Capital – an expert in valuation in the real world and online. We go through a fake scenario to talk about why things online matter and what value means, like really, man.
About Joe Brennan:
Joe Brennan is a Vice President in the firm's Valuation and Financial Advisory Group, where he helps perform valuation work that covers financial reporting, tax, strategic planning, and fairness opinions. Mr.Brennan's primary focus is on assisting the firm's crypto asset clients, working closely with fund managers and investment advisers to identify, analyze, and solve unique valuation challenges. Prior to joining Houlihan Capital, Mr. Brennan spent over three years at Cohen & Company, where he specialized in illiquid crypto asset valuation and consulting work for several high-profile hedge fund, venture capital fund, and private equity fund clients that needed assistance while navigating this nascent asset class. Prior to Cohen, Mr. Brennan issued fairness opinions for both buy- and sell-side transactions and annual valuation updates of ESOP-owned companies with annual EBITDA between$500,000 and $120.0 million. Mr. Brennan earned his Bachelor of Science in Accounting and Finance at Marquette University and is a Certified Public Accountant.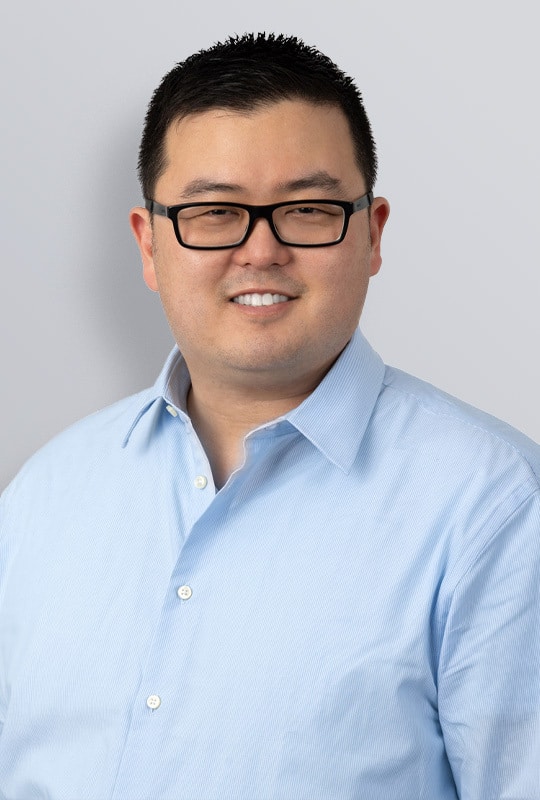 Jason Chung is an educator and head of the esports practice at Zuber Lawler deeply immersed in technology and gaming. He approaches the metaverse and all it can do from a practical perspective and abhors the word futurist. Jason received his B.C.L. and LL.B. from McGill University and graduated cum laude with his M.S.C. from the Universiteit van Amsterdam.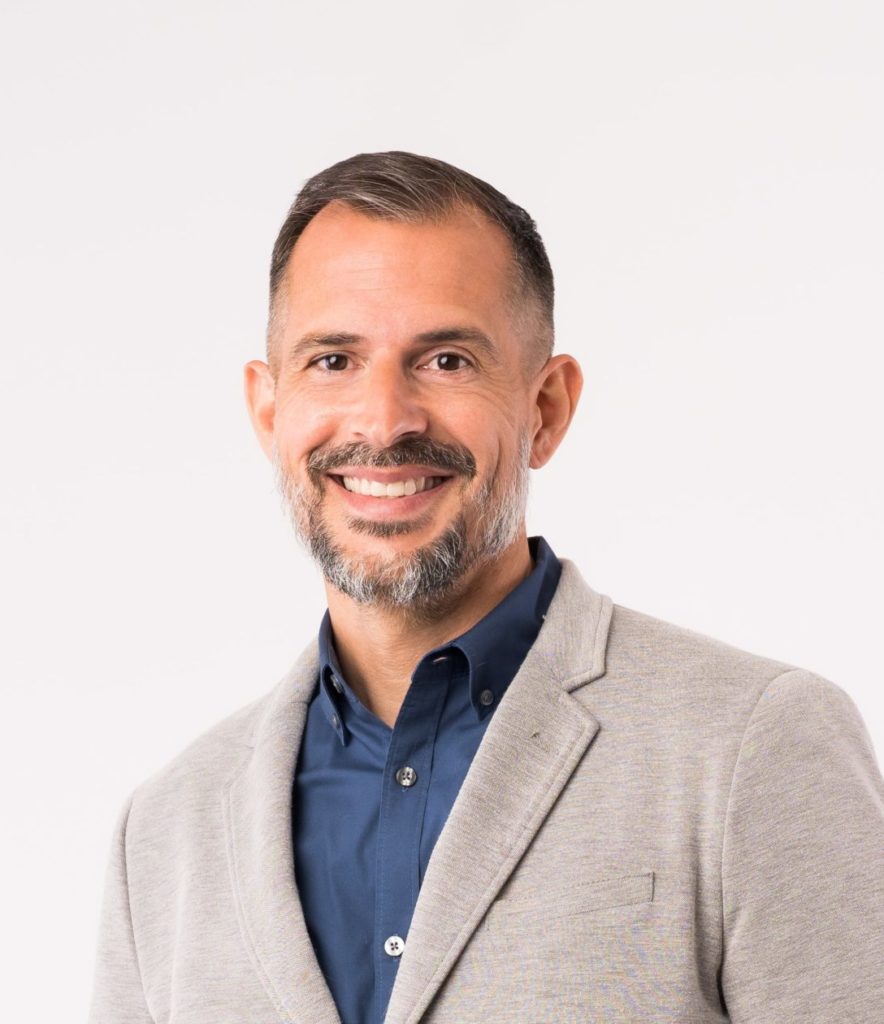 Philip Milestone is a counsel at Zuber Lawler and a business person deeply immersed in nerdity and sci-fi. He approaches the metaverse and all it can do from a philosophical perspective and wonders what electric sheep dream about. Philip received his J.D. from the University of California, Berkeley School of Law and his B.A. from the University of Wisconsin, Madison.