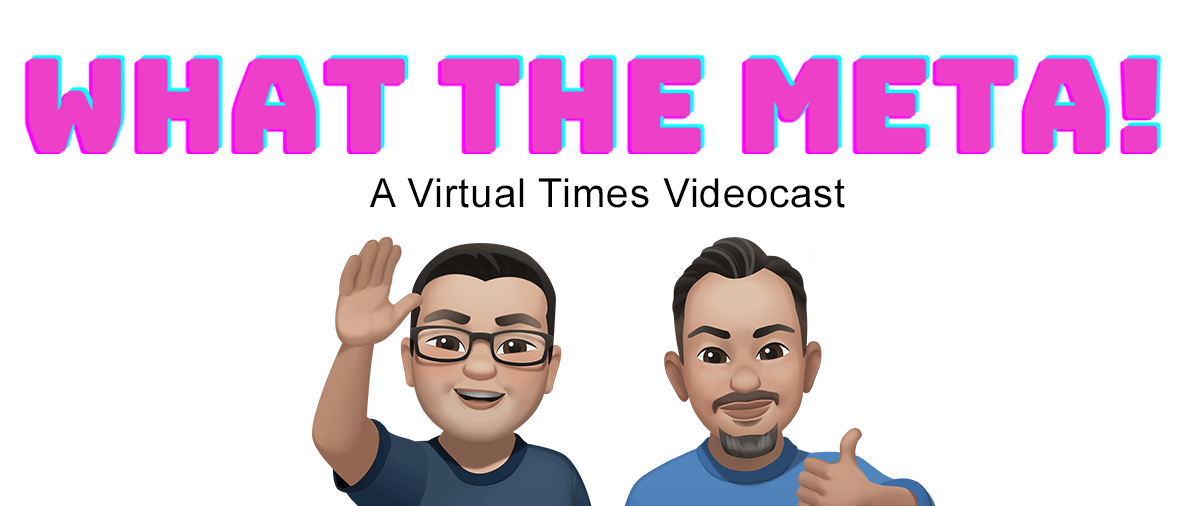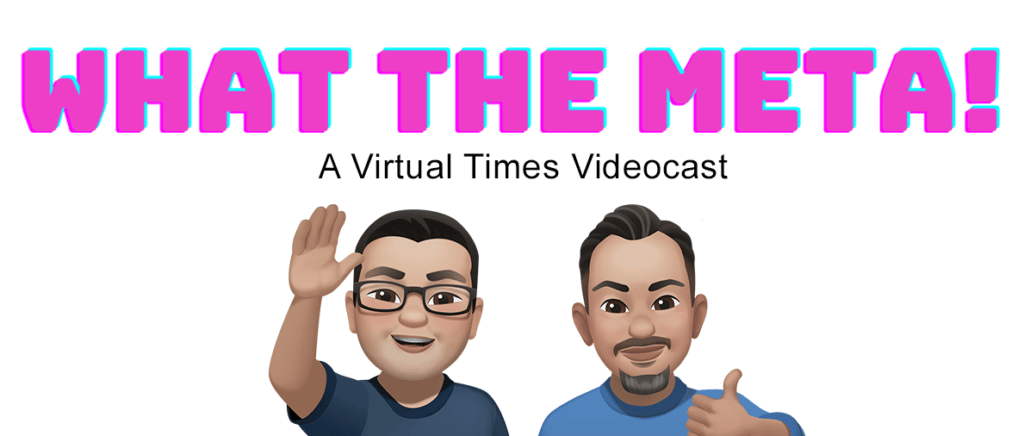 What the Meta is your fun and informative videocast partner in figuring out what the metaverse is and can be. Join Jason Chung and Philip Milestone, two metaspace lawyers, wonks and educators, as they grapple with their virtual lives and identities and figure out how to engage with a new plane of existence. Helping them on their journey are a host of friends – top thinkers, personalities and renegades – who explain key concepts of life such as citizenship, property and love in the metaverse.
This episode, Philip and Jason wonder if the metaverse is really just a bad video game and whether legs will attract people to Mark Zuckerberg's virtual boardrooms. Guiding them on their journey of curiosity is investor, entrepreneur and author David Orban, who provides history and context relevant to Web3 and the metaverse and explains why everything new is actually old again. Something, something doomed to repeat history.
About David Orban:
David Orban is an aficionado of blockchain technologies and Bitcoin investor since 2010, David Orban was an early adopter of Ethereum at its launch in 2014. He serves on the Faculty of and acts as Advisor to the Singularity University, at the NASA Research Park.
Orban is the author of Something New, on artificial intelligence, available in three languages, English, Italian, and Spanish. As a speaker, he has given over 100 talks worldwide.
Orban is a mentor for the Thiel Fellowship, a Scientific Advisory Board Member for the Lifeboat Foundation, and an Advisor to the Institute of Ethics and Emergent Technologies. He was the Chairman of the Board, and is an Advisor to Humanity+, promoting scientific advancement and emerging innovation for social impact.
Orban's personal motto is "What is the question I should be asking?" This is his vehicle for accelerating cycles of invention to help build a better world.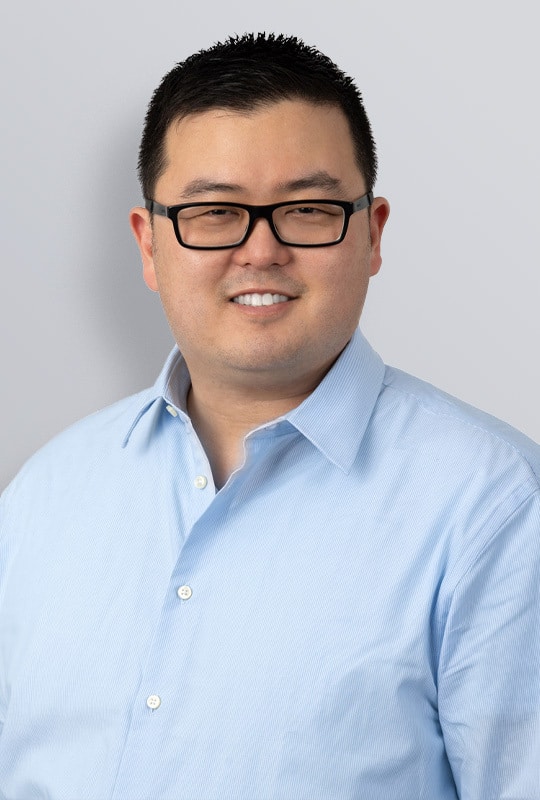 Jason Chung is an educator and head of the esports practice at Zuber Lawler deeply immersed in technology and gaming. He approaches the metaverse and all it can do from a practical perspective and abhors the word futurist. Jason received his B.C.L. and LL.B. from McGill University and graduated cum laude with his M.S.C. from the Universiteit van Amsterdam.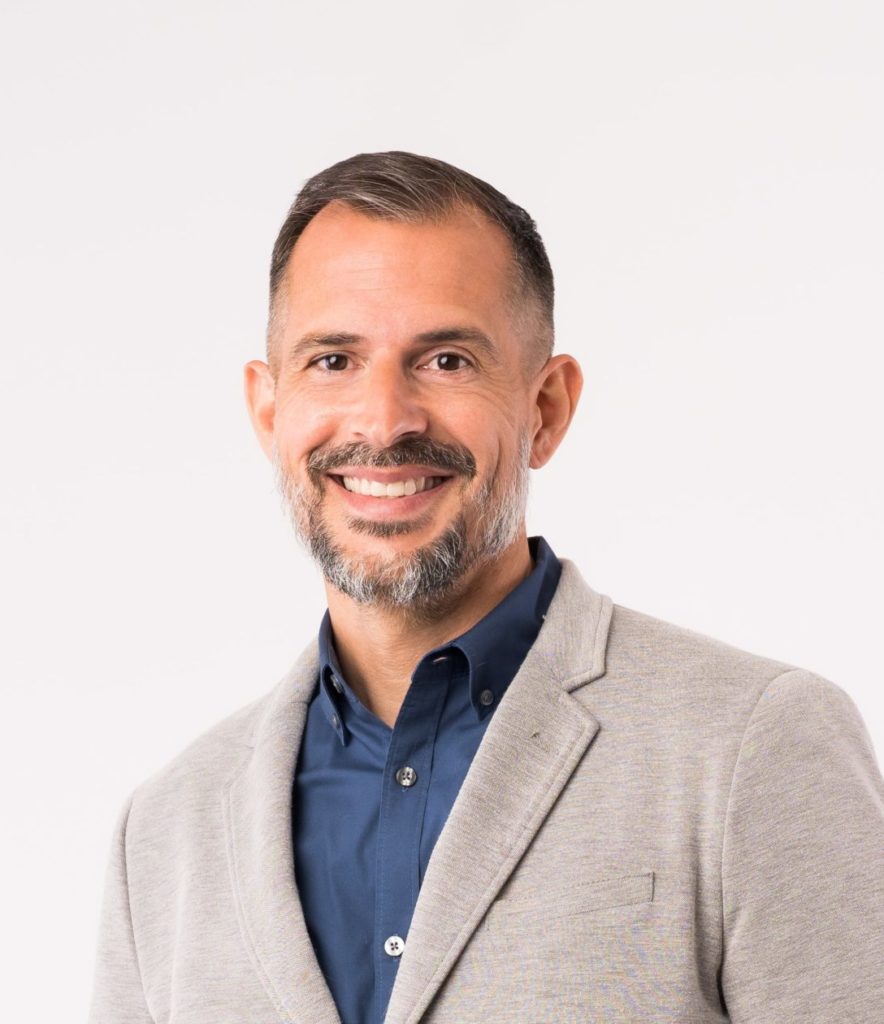 Philip Milestone is a counsel at Zuber Lawler and a business person deeply immersed in nerdity and sci-fi. He approaches the metaverse and all it can do from a philosophical perspective and wonders what electric sheep dream about. Philip received his J.D. from the University of California, Berkeley School of Law and his B.A. from the University of Wisconsin, Madison.